Reward registers a new record "Outside"
by
December 24, 2021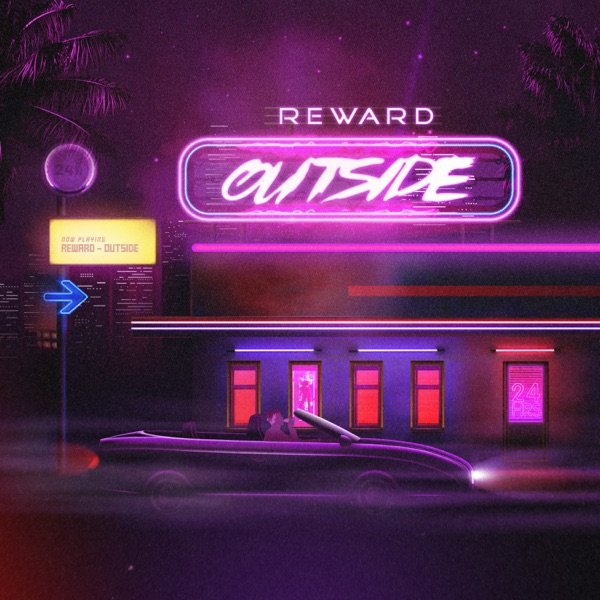 Reward, kick-starts his journey with the release of his new tune called "Outside".
Reward, a pop singer and songwriter from the city of Port Harcourt, Nigeria exudes angelic-style melody in his new tune "Outside".
'Outside' by Reward is an urban dancehall music . It talks about that set on desire to breakout of comfort and pursue the excitements and rush that comes with it. The record was produced by JimohSoundz.